Here are some of the exciting things that have been happening in the InterMine community recently:
Thanks to everyone who has contributed including students and their mentors. You guys are awesome!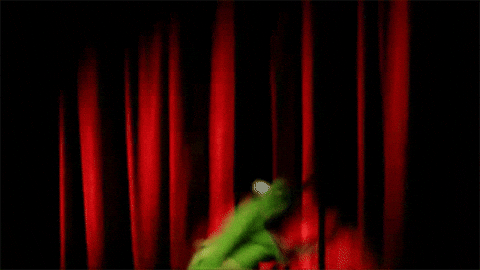 Have you done anything exciting with InterMine lately? email info [at] intermine [dot] org, tweet us at @intermineorg, or pop into chat.intermine.org to tell us about it… we'd love to feature you in a future round-up!